4 tags
"But of the 2 million net migrants to the UK from the eight eastern European..."
– How to Lie with Statistics. Although it's only ever happened twice in a three months period, the possibility of xenophobic abuse from random members of the public is by far the most stressful thing about my job. Thanks to Mr Cameron, today or tomorrow or in a week's time there might be yet another...
Coverage of Women on SF/F Blogs
ladybusinessplus: Coverage of Women on SF/F Blogs (2012) Project thesis: when looking at a sample of bloggers reviewing SF/F, a majority of men will skew toward reviewing more men. A majority of women will skew toward a more equal gender parity, or the opposite in which they review a majority of women. There will be a handful of outliers. Important work, interesting (if unsurprising)...
Everyday Sexism on BBC's Daily Politics →
Watch Daily Politics and see Laura Bates from Everyday Sexism kicking ass and being articulate and full of truth. Starts at the 15:00 mark. Warning: Bates had to actually DEFEND the need for feminism today. One of the other ladies (from the Daily Telegraph) in the discussion actually said: "You are never going to stop men leering at women,that is the way of the world":...
Hugo Award Nominees: 2013 Edition →
genderingenre: What you should know without a doubt: How it wasn't hard AT ALL to find awesome, award-worthy books and fanzines written by women – hear that, SF Fandom? — Ana and Thea, The Book Smugglers True fact
Am I the only one who distrusts female fantasy... →
genderingenre: I don't really practice my sexism in any other format than picking up new books.  That said, it's very hard for me to trust a female fantasy author.  Forever weeping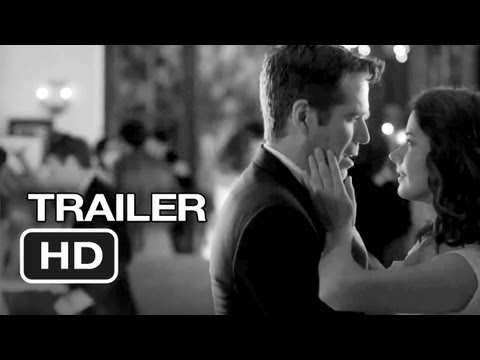 So I wrote a thing
lifeofkj: Another day, another post about the topic that's my catnip (or perhaps my kryptonite): representation of women authors on best-of lists. This time, it's the NPR YA List from 2012, and although women tend to receive more recognition as YA authors, there is still plenty to discuss. The bloggers over at ladybusiness were kind enough to let me post my thoughts there: The NPR YA List:...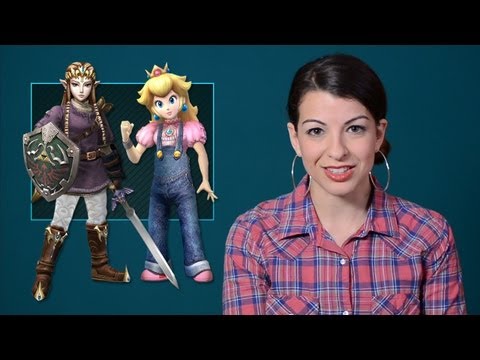 3 tags
Bookgazing: Here is a thing I am going to keep... →
bookgazing: Here is a thing I am going to keep trying to do. I am going to keep reminding myself to like the ladies, all the ladies, on purpose. Especially the ones the dominant culture hates on so hard, but also the ones that dominant culture adores because eventually they'll probably be hit by blow back… Co-sign
"Deconstruction: Why This Matters I've been deconstructing popular..."
– Totally in love with this post. Please read the rest here
1 tag
2 tags
New Art Show Highlights Both Factual and Fictional... →
The Light Grey Art Lab in Minneapolis, Minnesota is currently holding a gallery show titled "Girls: Fact & Fiction." It features art depicting women from some of our favorite fiction as well as those we adore from real life. Over 100 artists are involved and we couldn't resist giving you a sampling here. You'll probably want to buy one or two or ten. (via Dance With...
6 tags
""Why would you family think about it?" "Oh, my mother's the..."
– - Strong Poison Another favourite quote
"First you need to sleep." I pulled a slightly mildewed cushion out from under..."
– Ned Henry & Verity Kindle in To Say Nothing of the Dog, by Connie Willis. (via mildperil) I remember that scene. Now I know what's it about, it's even better.
6 tags
"Philip wasn't the sort of man to make a friend of a woman. He wanted..."
– - From Strong Poison I just so completely understand this.
8 tags
ALL THE FEELS
Late to the game but I (Ana) finally sat down to read my first Dorothy L Sayers book, Strong Poison and it is safe to say that I: 1) LOVE IT 2) Have become obsessed with Lord Peter and Harriet Vane in the best possible way
4 tags
"History is not a long series of centuries in which men did all the..."
– Historically Authentic Sexism in Fantasy. Let's Unpack That. Preach it.
2 tags
BOOK RIOT: "E-Reading Isn't Reading": A GIF... →
bookriot: Slate has published an article called "Out of Touch: E-Reading Isn't Reading," which was actually an excerpt from Andrew Piper's book, Book Was There: Reading in Electronic Times. The article takes the physical book fetish vs. e-reader debate into a new level of absurdity, pulling in St….
5 tags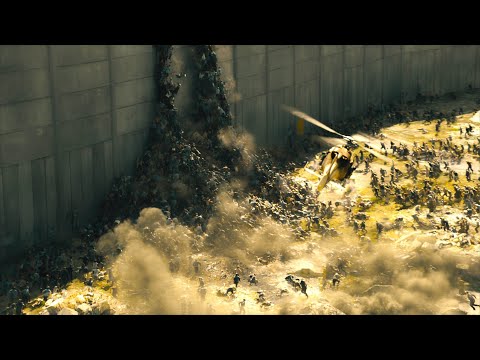 4 tags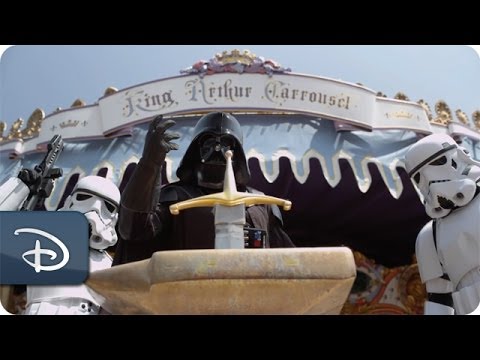 4 tags
2 tags
2 tags
"But in the name of the most holy, Mosca, of all the people you could have taken..."
– Awesome quote is awesome. From Fly by Night by Frances Hardinge
1 tag
2 tags
"Date a girl who reads. Date a girl who spends her money on books instead of..."
– Rosemary Urquico (via blitzkreigkate)